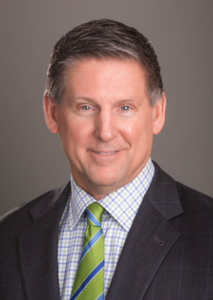 Nationally renowned vascular surgeon Thomas Webb, III, MD, joins CSA and Franciscan St. Francis Health
As a nationally renowned vascular surgeon, Thomas Webb III, MD, has joined Cardiac Surgery Assocites and been named co-medical director of Vascular Services at Franciscan St. Francis Health.
Dr. Webb has performed more than 20,000 complex vascular surgeries during his career and has expertise in minimally invasive vascular and endovascular surgery. Throughout his career he has received numerous awards and honors as a leader and innovator in vascular surgery. Dr. Webb has been named among 100 Best Doctors in America® and was first in Omaha to develop a protocol for complex dialysis access salvage to streamline care. In addition, he was first in Omaha to use aortic endografts during surgery and introduced the use of endoscopic vein harvesting.
To learn more about Dr. Webb, visit FranciscanStFrancis.org.